Alli has been teaching private lessons & vocal coaching for almost a decade both in NH and at Berklee College of Music, where she has been Voice Faculty for 5 years.
AlllAll
Vocal lessons focus on contemporary styles, technique, songwriting & theory. Beginner ukulele & piano are also offered. All ages welcome.
Beaudry's students find their own voice in a creative, inspiring environment. Students have the opportunity to participate in Performance Workshops and Recording Sessions throughout the year.
Lesson rates:
Half hour lesson: $35
Hour lesson: $60
Inquire about lessons through the Contact page!
T
12074859_10153356123424652_4231902760649251019_n
Girl & Guitar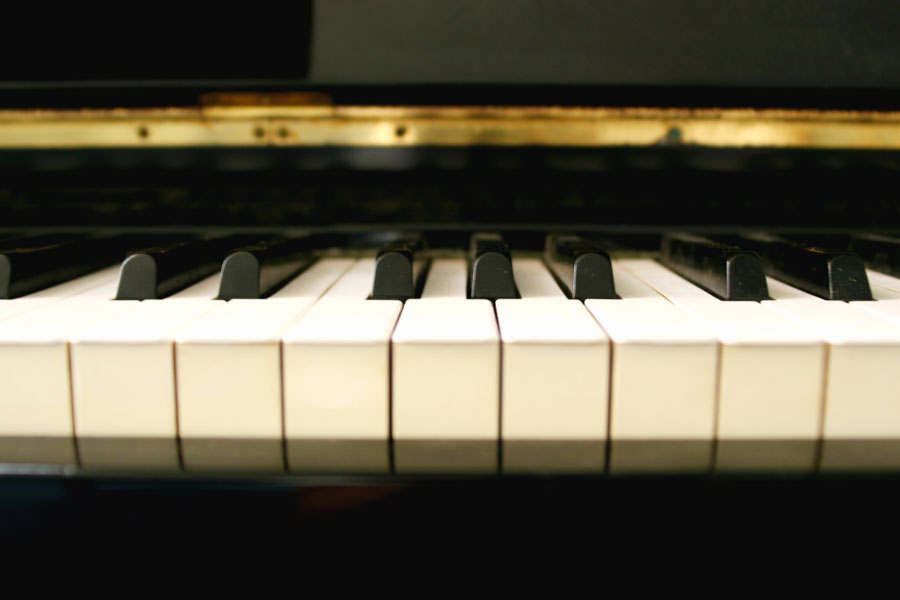 Grand Piano
Untitled
Guitar Pedal
Black & White Microphone
19727_10100361293671589_1947639156807859237_n
Speakers